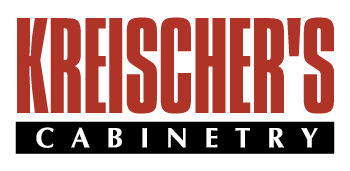 570.437.3649
Contact
Kreischer's Cabinetry
118 Kreswell Road
Danville, PA 17821

Phone: (570) 437-3649
Shop Fax: (570) 437-2716
email: dcabinet@ptd.net

Hours
Our woodworking facility is open Monday through Friday from 9 a.m. to 5 p.m.

Please call our main number at any time, as we will be glad to make an appointment to come see you at your convenience. 570-437-3649

We are all about top quality products and service. Check with us first… we know you'll be glad you did!